CP Aviation - flight training, Santa Paula, CA
EMT Program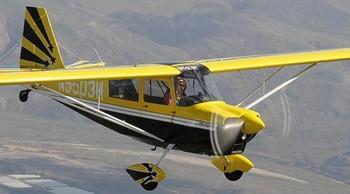 Specializing in Tailwheel, Spin, Emergency Maneuver Training & Basic Aerobatics since 1987.
Flight School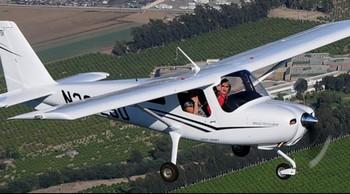 In February of 2012 CP Aviation celebrated 25 years of "Training Safe Pilots".
Aircraft Maintenance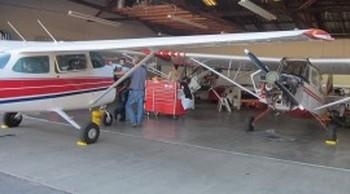 Our maintenance shop specializes in all models of Cessna, Citabrias and Decathlons.
Instructor Bios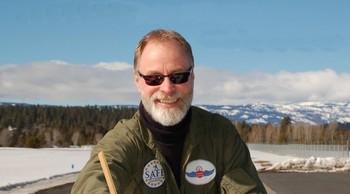 Our instructors have many different backgrounds, ranging from ex-waitress to retired heart surgeon.
Resources & Links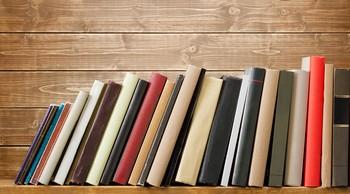 Links to weather, checklists, class outlines, places to stay and many of our documents.